Iowa State students help young learners strengthen math skills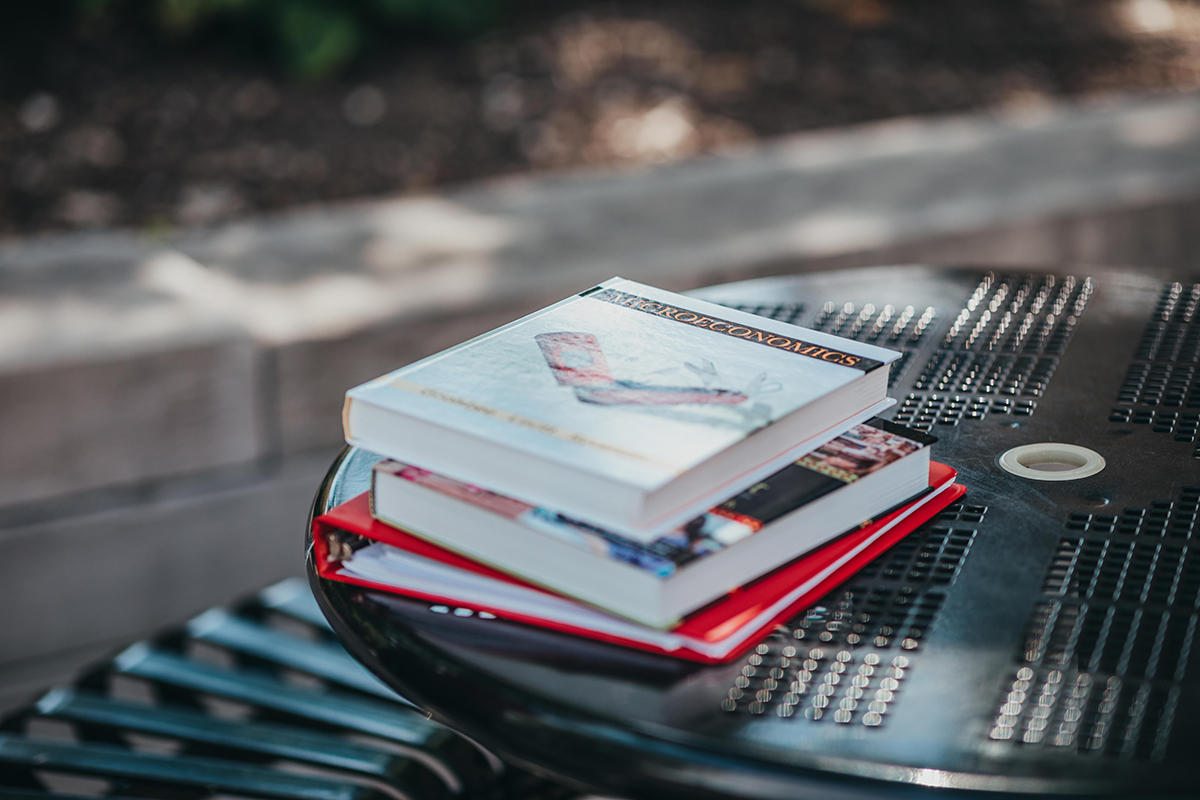 Math students from Iowa State University are helping prevent the "summer slide" for youth this summer by providing virtual activities that the whole family can explore. Beginning June 14, participating families will receive a weekly video link featuring a math activity that keeps young brains learning and engaged out of school.
"These videos are the perfect opportunity for families to spend quality time together and foster a love of math," said Kelly Bergman, STEM Manager for the North Central Iowa region of the Governor's STEM Advisory Council.
Families can explore origami, the four-color theorem, knot geometry and more, at a time that is convenient for their busy summer schedules. The first 200 registrants will receive a compass and geometry set, Origami Guide and additional supplies that will provide hands-on applications of math concepts.
"The activities are recommended for ages nine and up, but are adaptable for all ages," Bergman said.
Interested families should register by June 7 by visiting the North Central Iowa STEM-Hub webpage.This event is brought to you by the ISU Department of Mathematics and the North Central Region of the Iowa Governor's STEM Advisory Council.