Research Highlights
About the MTA Distinguished Guest Fellowship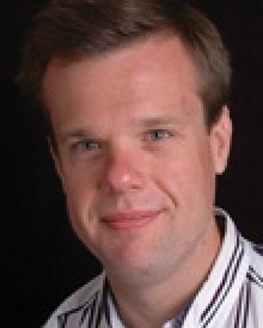 The MTA Distinguished Guest Fellowship at the Renyi Institute of Mathematics in Budapest, Hungary is funded by the Hungarian Academy of
Sciences.
This prestigious award has been bestowed upon Martin to collaborate with internationally renowned mathematicians in the world's premiere mathematical research institute. It is the most prestigious visitation fellowship that the Hungarian Academy of Sciences provides. It is impossible to participate as a distinguished visitor without visiting the Rényi Institute itself.
As part of the visit, Martin plans to bring his two Ph.D. students, Enrique Gomez Leos and Nick Veldt, for a 3-4 week visit each and a postdoc for a 1-2 week visit.
As with his prior Fulbright, Martin expects a flurry of research activity to result from the visit as well as providing him with a well of techniques and avenues of research with which to train decades of students to come.